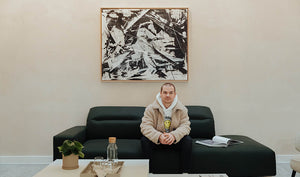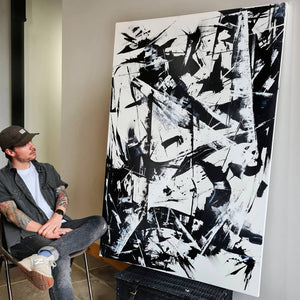 PROJECT FIVE
Lloyd's most recent creative project.
A practical study of Abstract Expressionism.
100 paintings on canvas
LEARN MORE
MEET LLOYD
Lloyd Coenen is a mixed media artist most recognised for his vibrant and contemporary fluid artwork.
Born and raised in West Yorkshire, England, Lloyd has been creating and showcasing his artwork since early 2017. He works mainly with expressive medium such as...
Continue Reading